WELCOME TO ERIC CURRAN RACING!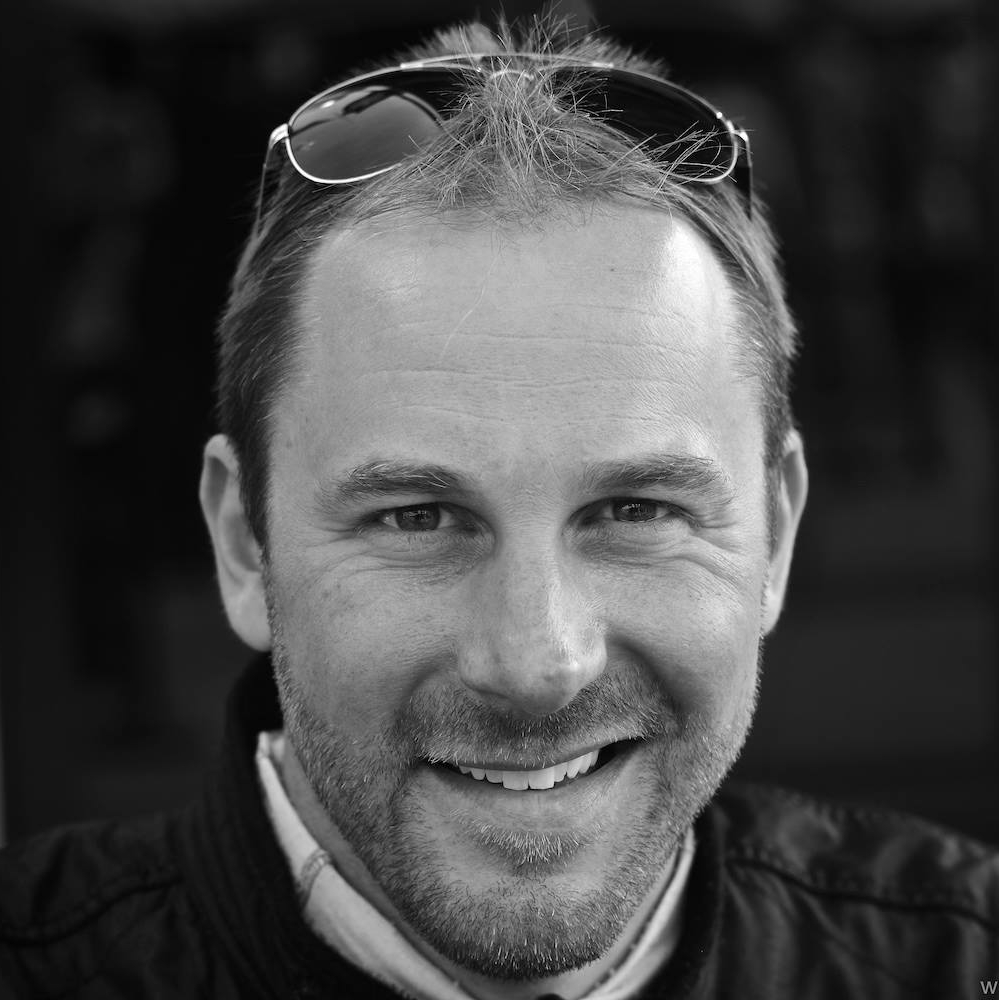 Eric Curran
Curran's career in racing started with a father and son project that saw him prepare a Volvo to go racing. It went well: Eric won 4 championships and 22 races in the SCCA ITB Series. From there, his path was up and forward as he raced in a range of GT machines and continued to build his path in the sport. Linking up with Sonny Whelen in 2007 also brought immediate results: more wins. Curran has continued to adapt to every new car he's strapped into, claiming the 2016 IMSA WeatherTech drivers championship with Whelen and then capturing the 2018 IMSA Championship as well as the Michelin Endurance Cup on board the Cadillac DPi.V.R. Curran returns to the team in 2019 to defend his Endurance Cup.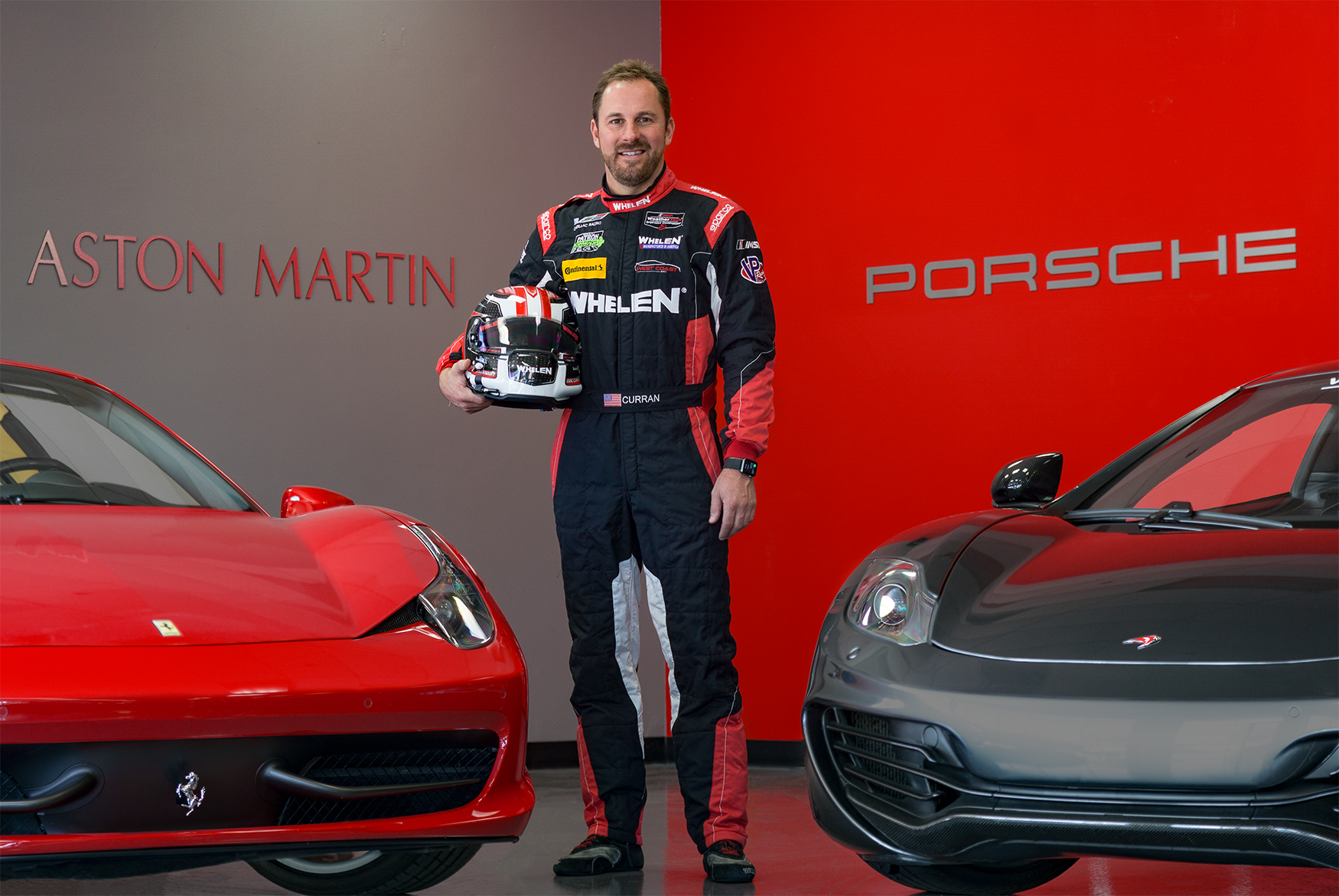 West Coast Exotic Cars has become the premier exotic car dealer located in the heart of southern California's beautiful wine country. Built on over twenty five years of professional race car driving experience, founder Eric Curran has pursued his passion as a car enthusiast. Utilizing the connections he's built in the racing industry, Eric works hands on to buy, sell and consign high-end, exotic cars throughout the nation. Put your trust in the racing professional to buy or sell your next exotic, luxury or muscle car. Contact us today or browse our current inventory to get started.
West Coast Exotic Cars Instagram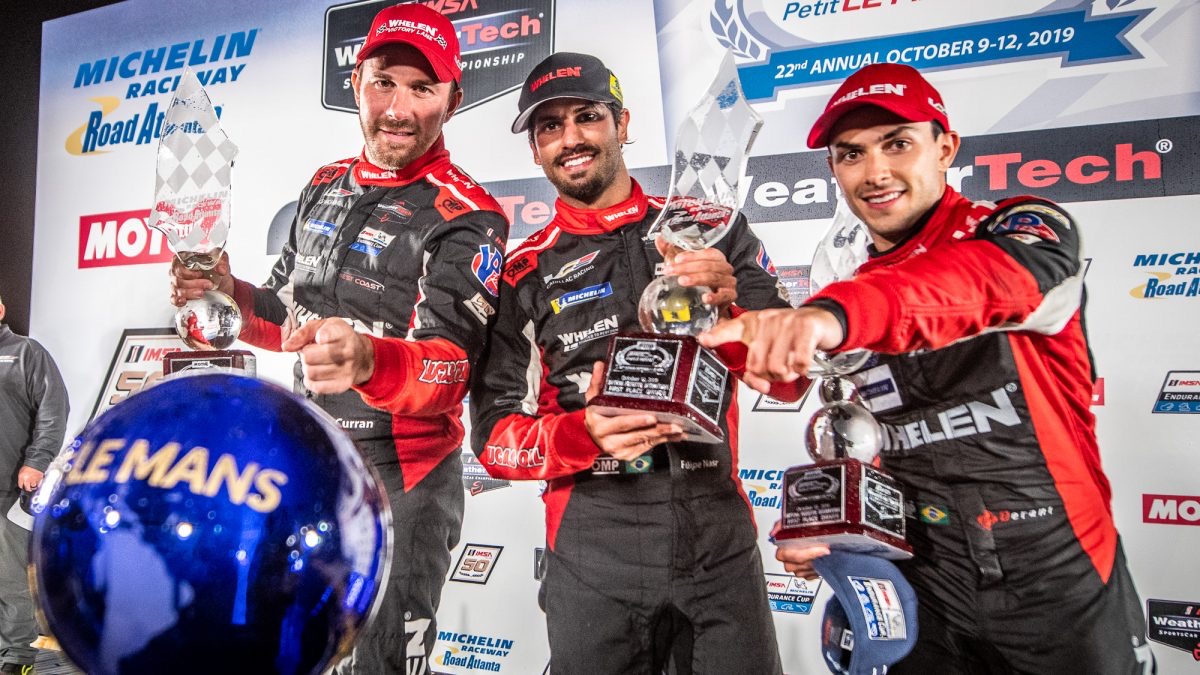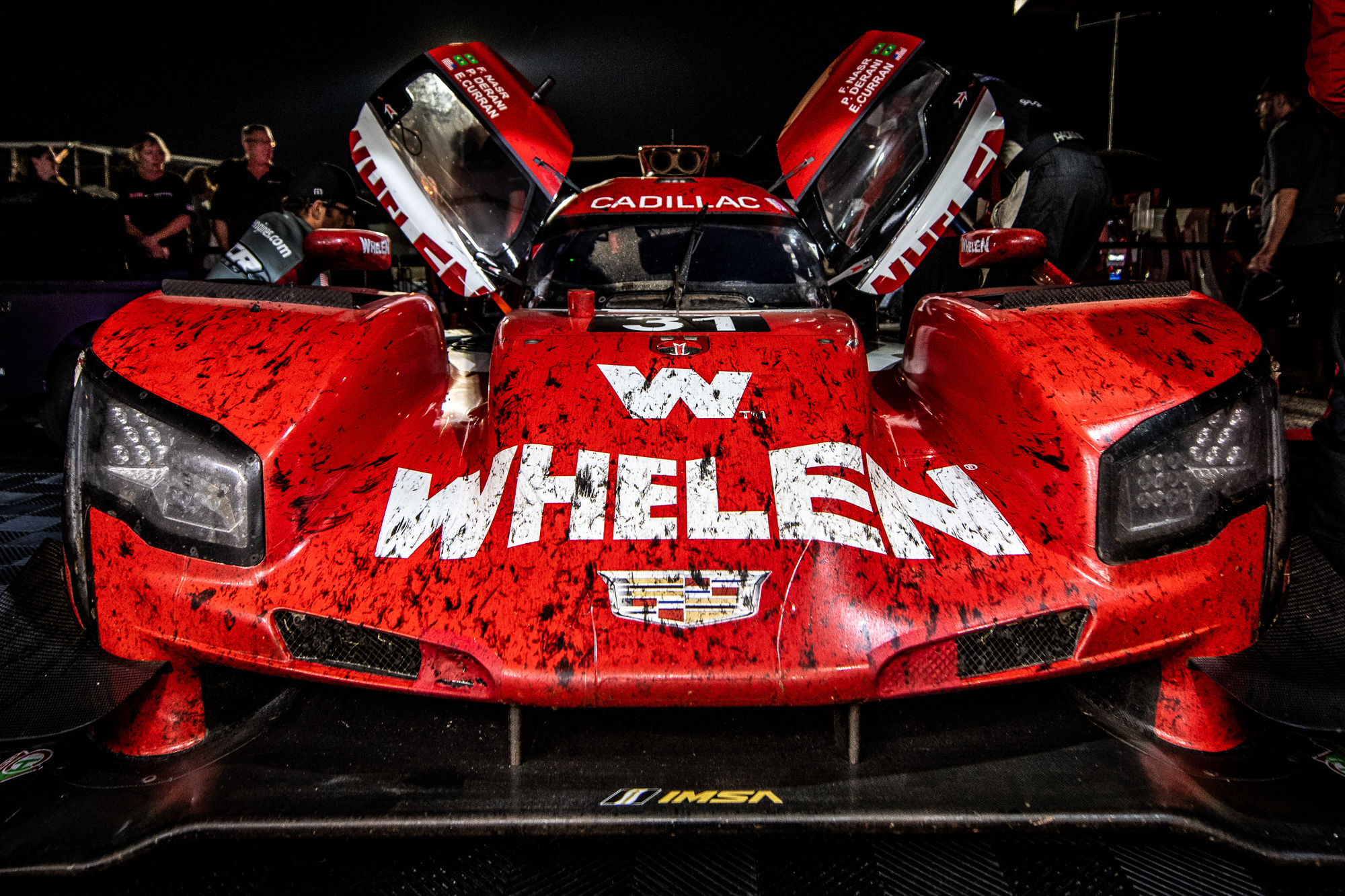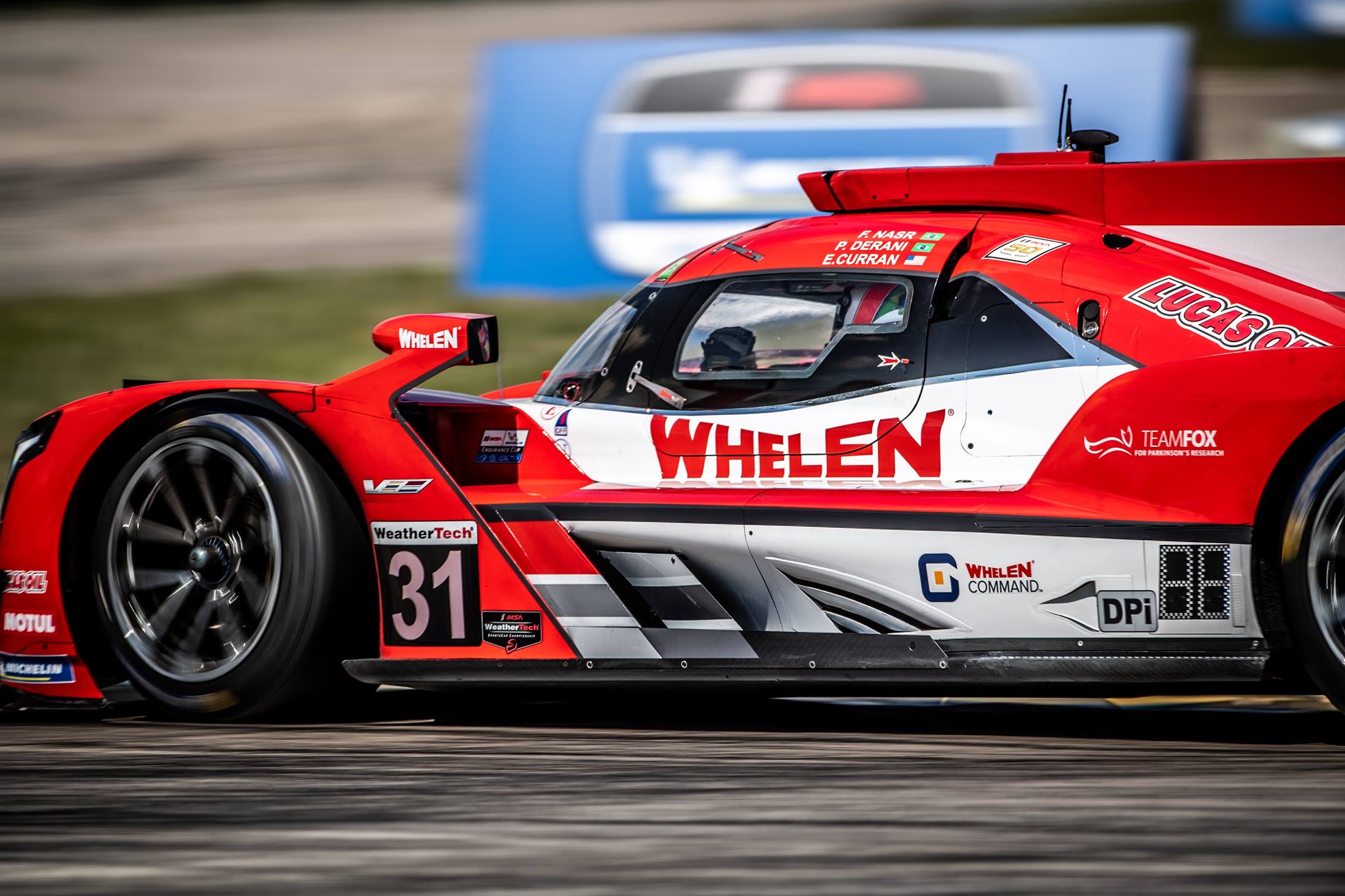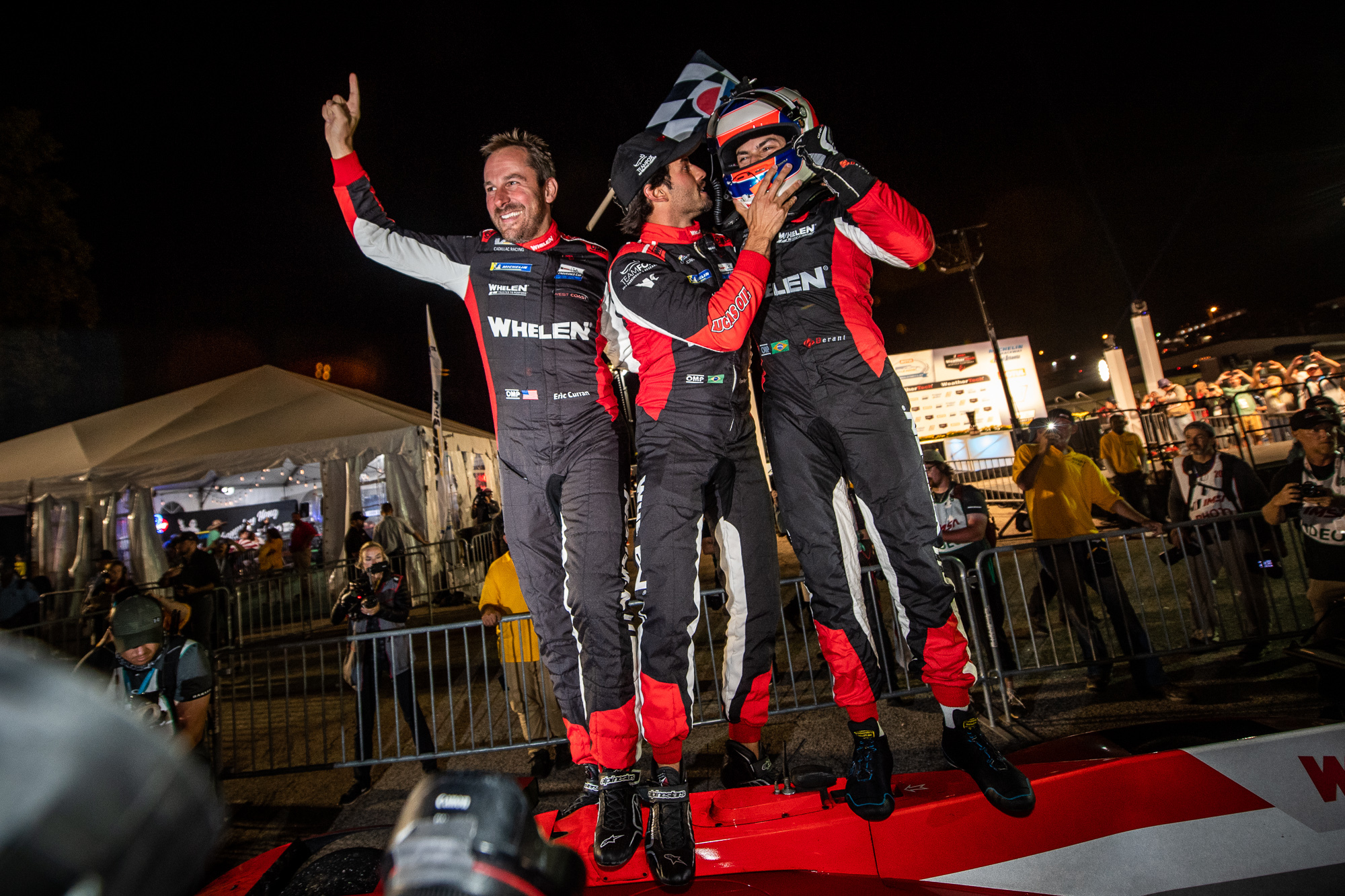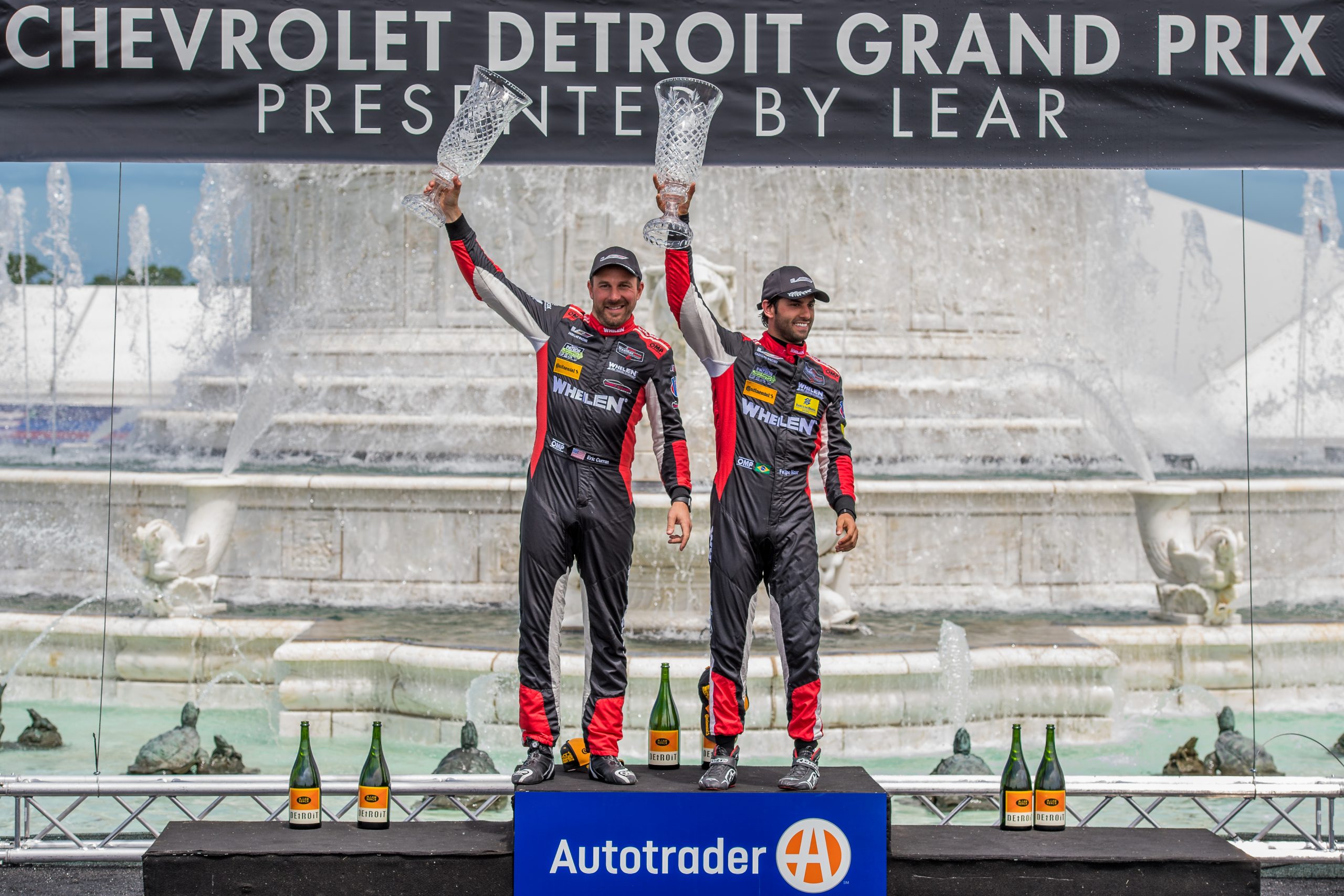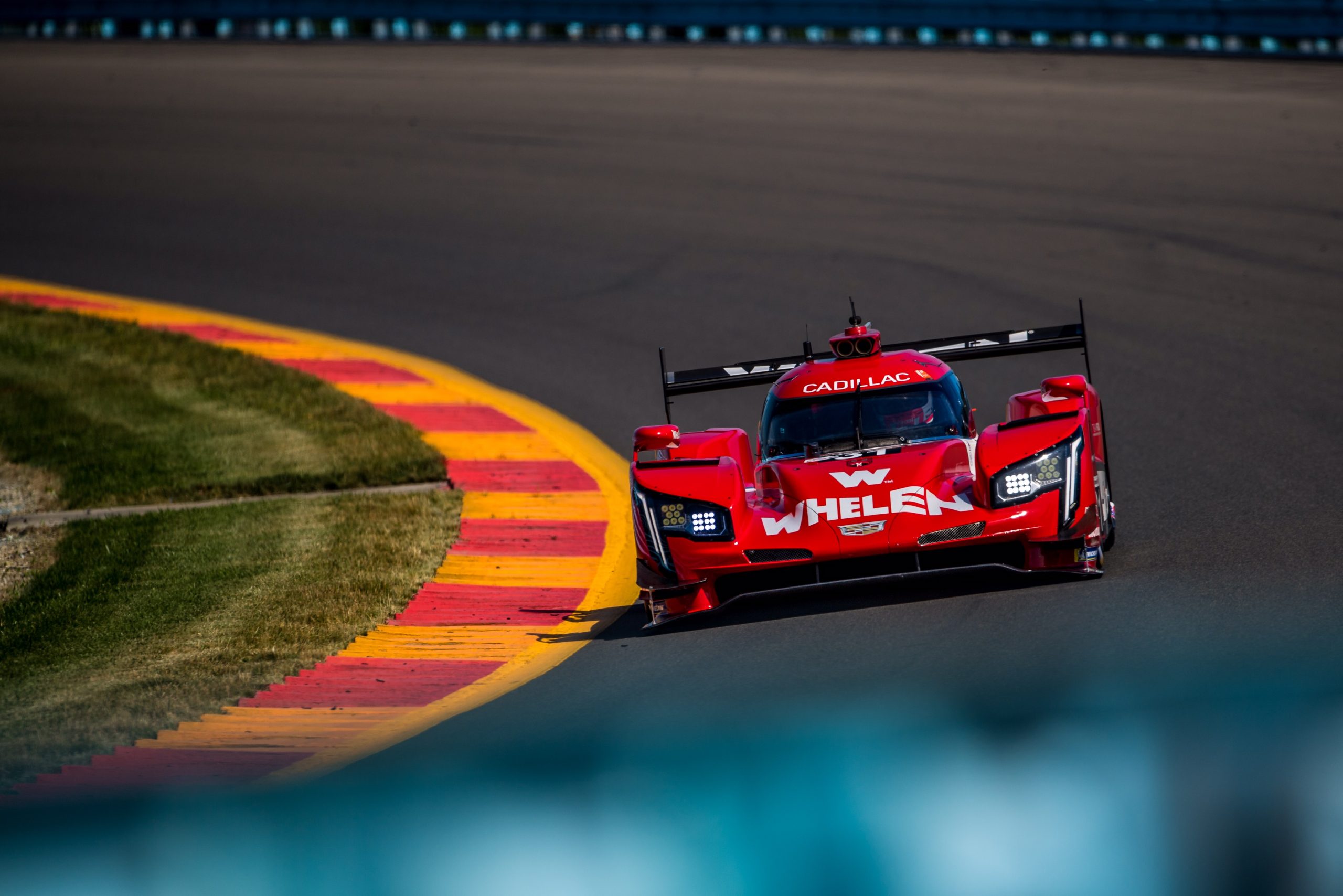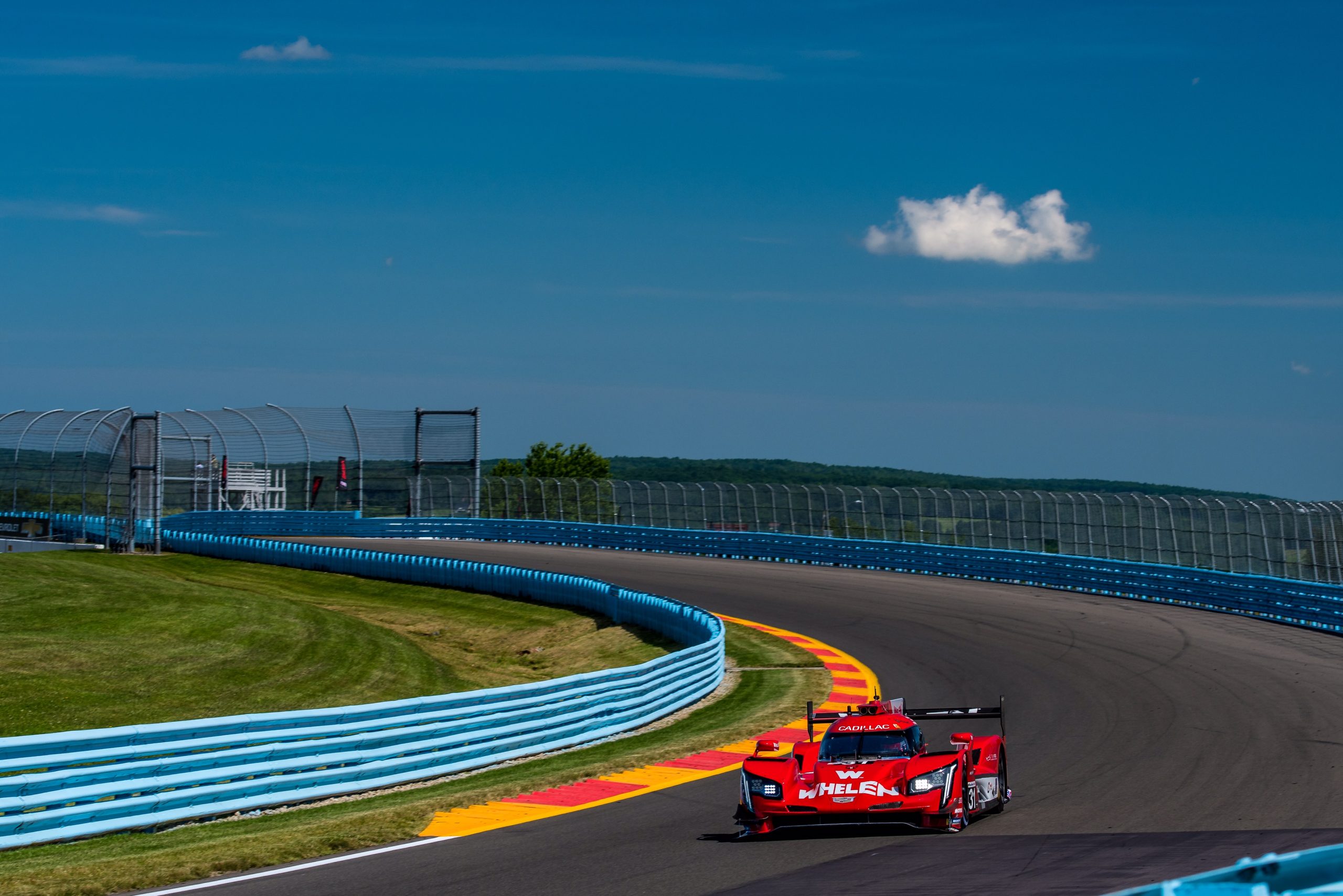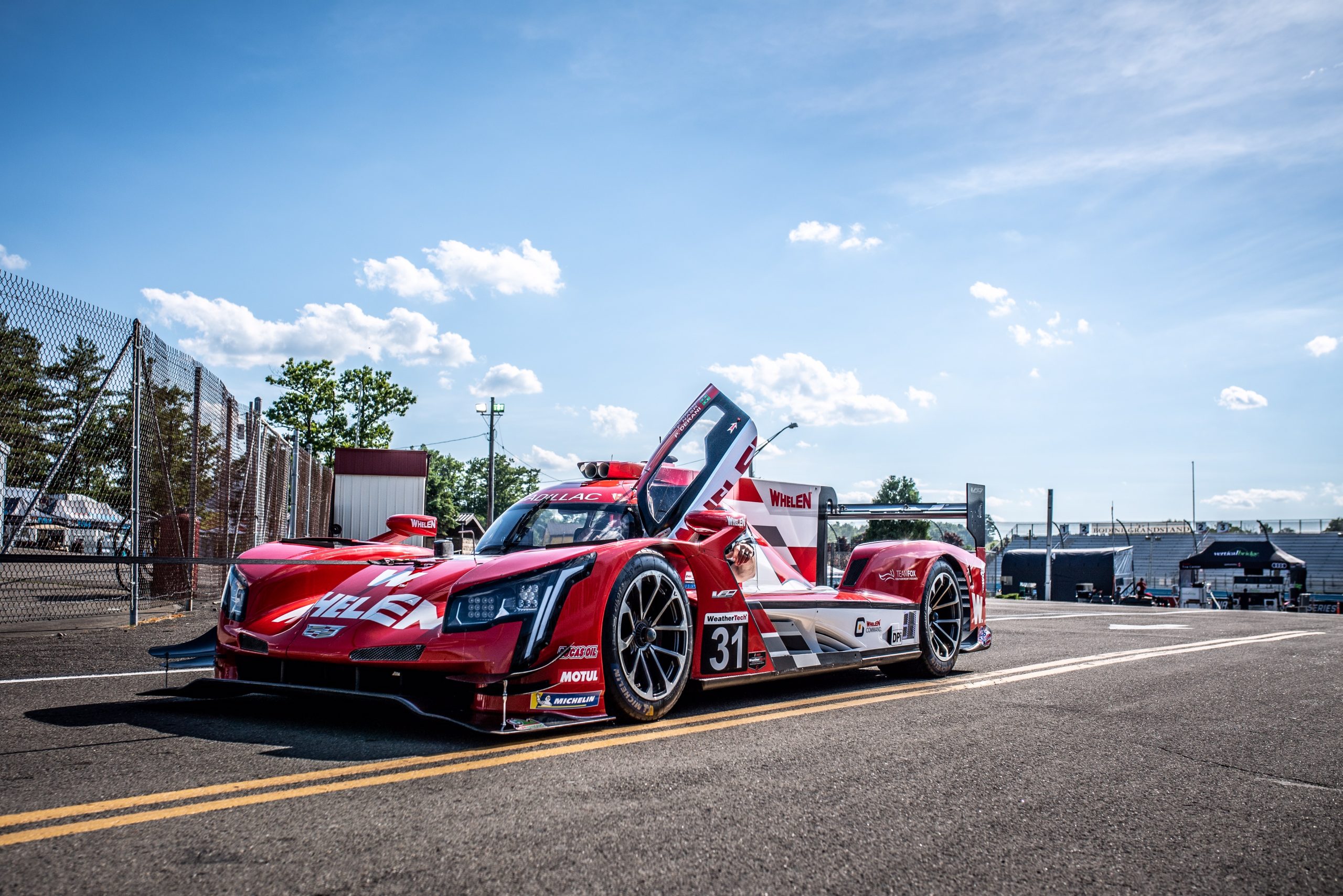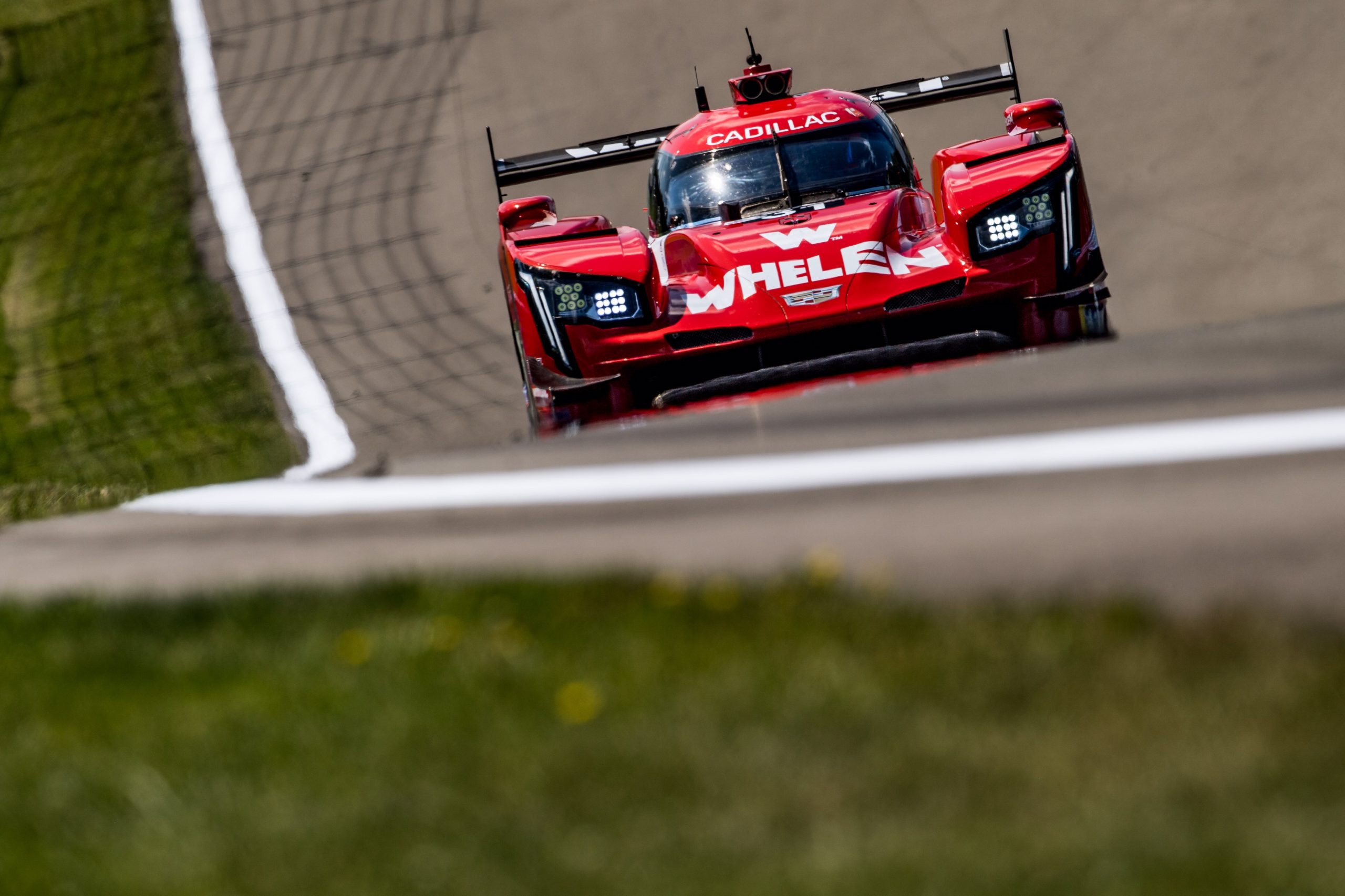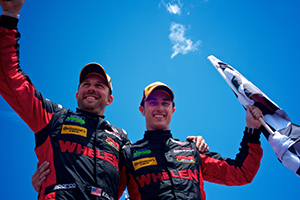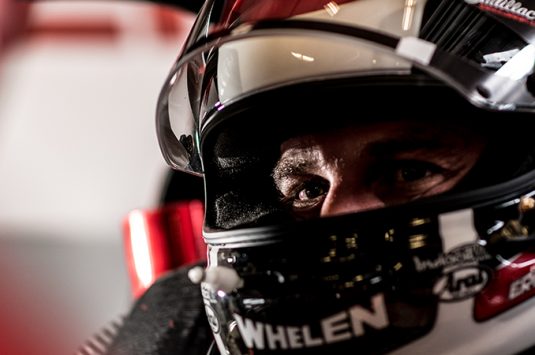 DENVER, N.C. (2 December 2019) – After capturing a pair of IMSA WeatherTech SportsCar Championship...